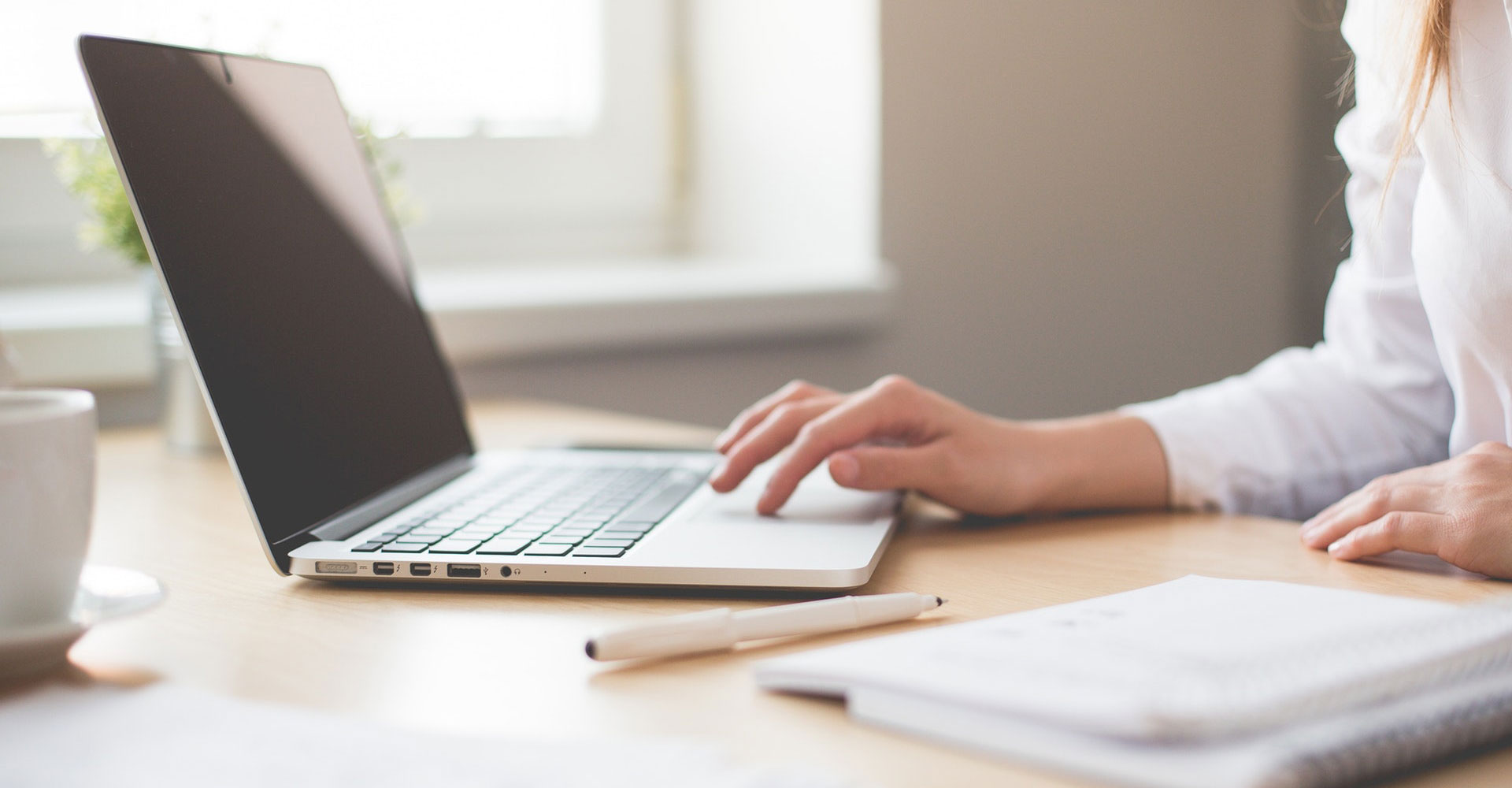 Personal injury claims and withdrawals of admission
In the recently reported case of Wood v Days Healthcare UK Limited and others 2017, Days applied to withdraw an admission made some two years earlier, before court proceedings were issued.
Defendants in personal injury claims have long been encouraged to make admissions at an early stage to reduce the time and costs spent on investigations and to create certainty.
This was a product liability case in which claims were made under contract, and in tort, against five potential defendants.
Several applications were dealt with at one hearing in 2016, after further evidence had been disclosed. The claimant obtained a summary judgment against one of the other defendants at that hearing. However, the judge refused the defendant's application to withdraw the admission and the appeal was heard in November 2017.
Sarah Pether, an associate in our Litigation and Dispute Resolution team, has prepared a detailed article on this case that ultimately concludes courts will not always favour a seriously injured claimant.
You can view this case study by clicking here.
If you would like to find out more about the services Sarah and the team can offer you and how our litigation and dispute resolution team can support you with legal matters, contact Sarah directly by emailing sarah.pether@andrewjackson.co.uk or speak to the team today by calling 01482 325242