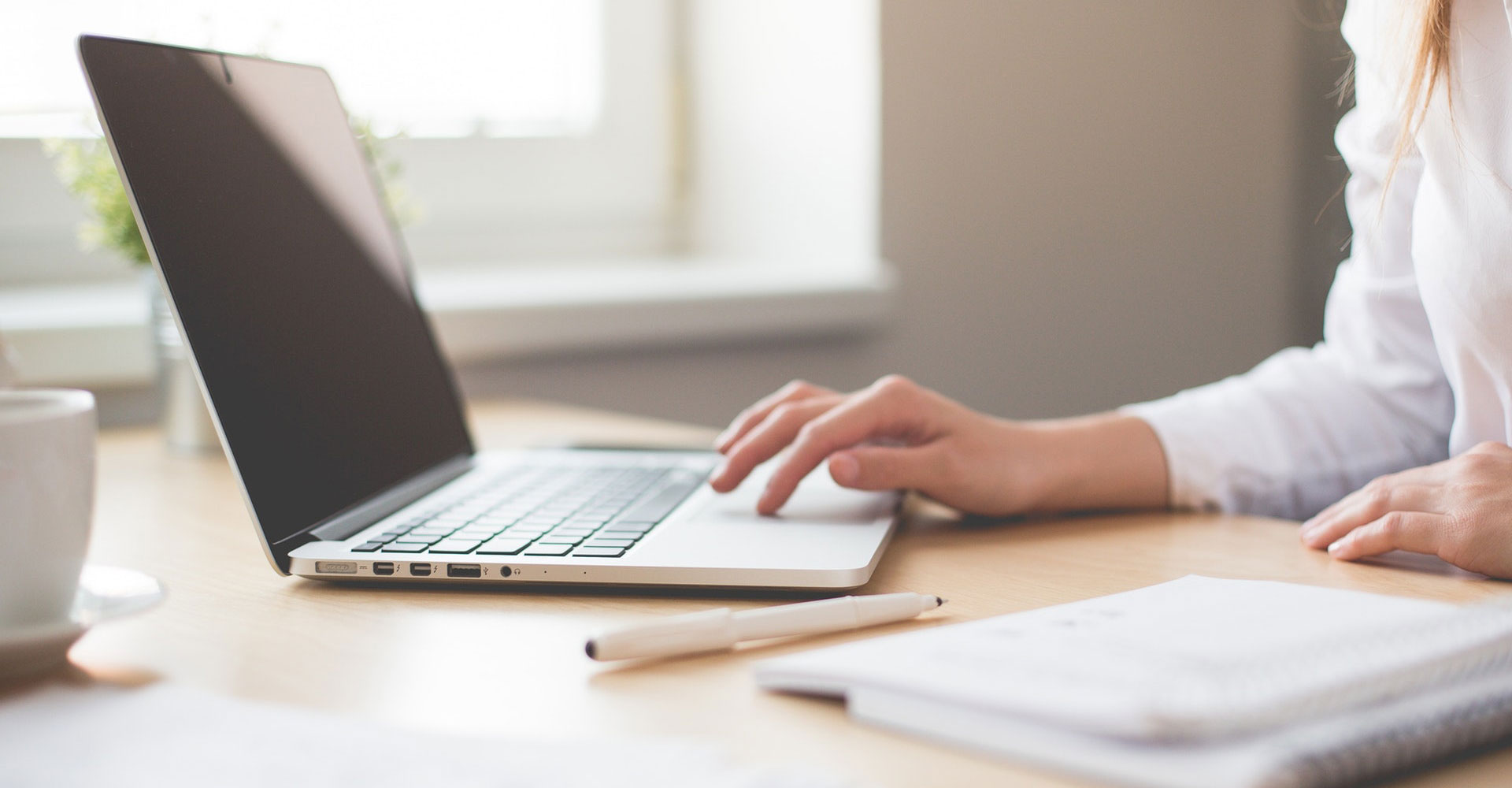 Shipping and transport team advises on vessel purchase for international racing series
Our shipping & transport team is delighted to have advised the company behind the Extreme E off-road racing series on the acquisition of a multi-million-pound vessel "ST HELENA". The vessel, which is currently being transformed into a state-of-the-art carrier, is to be used as the main hub and operations paddock in the new Extreme E series, as well as transporting the motorsport's electric-powered cars and racing teams around the world. One of the team's key aims is to highlight electric vehicles as part of a solution that can address global climate change.
The transaction was led by senior partner Dominic Ward and supported by Rebecca Hardy who advised St Helena LLP on the purchase of the 6,767 gross tonne vessel. The vessel was previously used to transport armed guards to protect international fishing and shipping vessels from the threat of piracy activity off the coast of Somalia, Africa.
Dominic said: "We are delighted to have been involved in this exciting project, which will see all-electric racing taken around the world to locations already damaged by climate change, in a bid to raise awareness of the challenges faced by different ecosystems. Planned locations include an island in the Indian Ocean, the Sahara and the Amazon rainforest.
"Andrew Jackson has a long history of working with maritime businesses based not only regionally and nationally, but all over the world. We are particularly delighted that this recent work highlights the development of electric vehicles as part of the solution to the issue of climate change," he added.
The transactional work for Extreme E coincides with the recent publication of Chambers and Partners and The Legal 500, the UK's pre-eminent guides to the legal profession. Once again, Andrew Jackson's shipping and transport practice has been 'top ranked' in the Yorkshire & Humber region by The Legal 500, where it is also recommended within the London section. In Chambers and Partners, it continues to be recognised as being one of  the UK's leading firms.
"ST HELENA" is one of a number of international shipping transactions the firm is handling for overseas clients, including the Tengiz oilfield project in Kazakhstan and the Nordstream gas pipeline in the Baltic sea.
Closer to home, the team is involved in numerous UK regional projects with overseas interests, especially in the renewables industry. Led by partner, Andrew Oliver, current projects include a joint venture in the Far East relating to windfarm transfer vessels, and the construction of vessels in Vietnam and China.
If you need legal advice and assistance with any matters related to shipping and transport, we'd really like to help you. You can contact senior partner Dominic Ward by emailing dominic.ward@andrewjackson.co.uk or by calling +44 01482 325242.