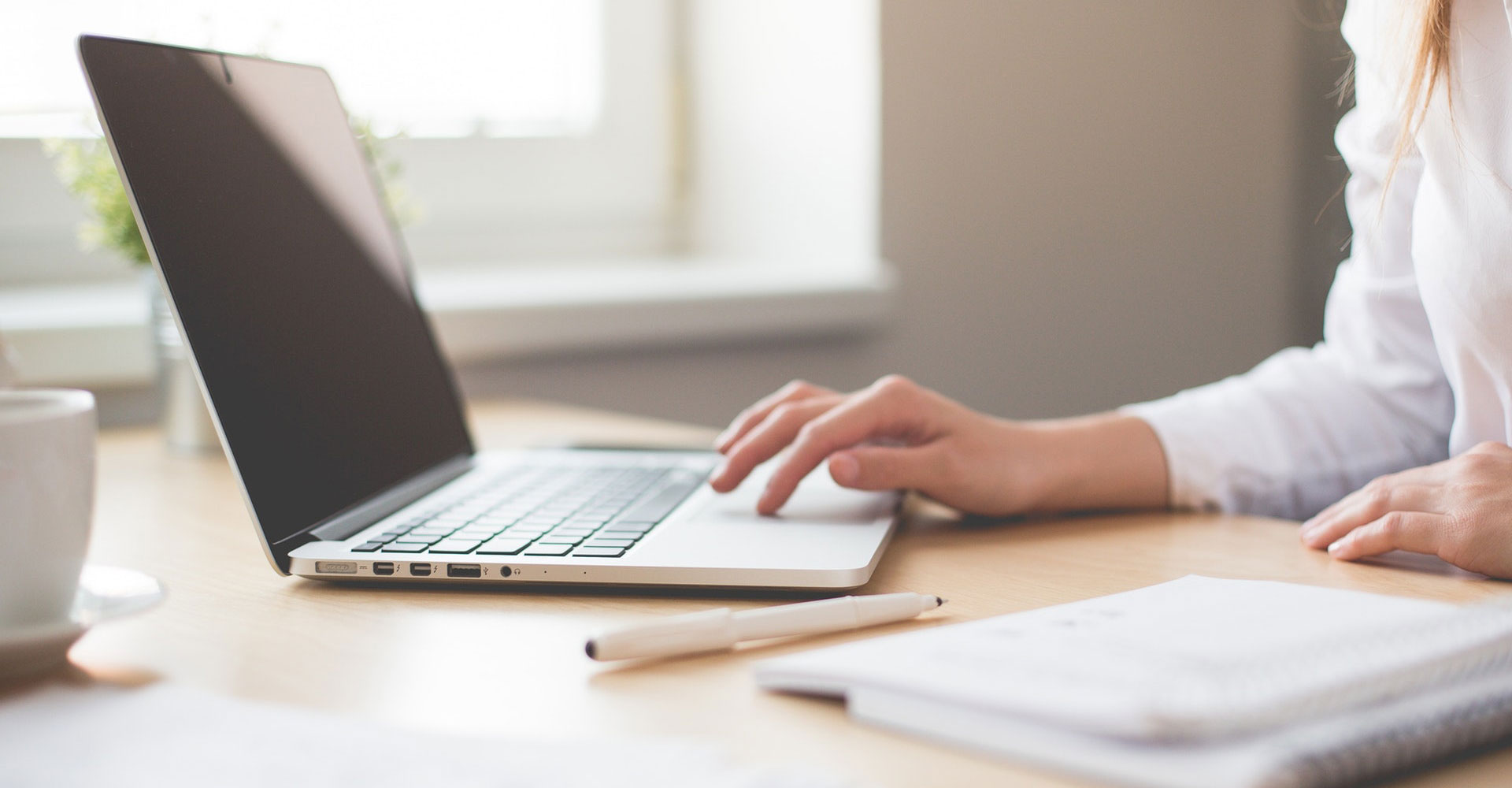 Deals round-up: From student accommodation to a leading Yorkshire hotel
It's been an incredibly busy time for the Andrew Jackson team over the last 12 months. From assisting long standing client, the Kexgill Group – one of the largest still privately-owned student accommodation specialists in the UK – with its expansion plans, to advising the owner of Rossington Hall, one of Yorkshire's pre-eminent hotel and wedding venues, on its multi-million refinancing package, we're delighted to have helped our clients, both new and long-standing, to realise their future growth and investment plans.
Here are just some of the clients we've assisted recently…
Multi-million-pound property transactions for Kexgill Group
Andrew Jackson's property partner, Helen Mellors, led a multi-disciplinary legal team that advised Kexgill on transactions with a combined value in excess of £63.5 million over the past 12 months.
With a client relationship spanning over 25 years, the team advised Kexgill on the readjustment of its Leeds property portfolio through the sale of student accommodation and its city-based office premises. July 2019 saw the final tranche of the £45 million University Quarter in Hull investment legally complete. A further £6.5 million sale is also in the pipeline.
The team also advised Kexgill on the £1 million purchase of two student accommodation buildings in Nottingham, which will strengthen and support its existing portfolio in the city. A further purchase of student accommodation close to Newcastle University, worth almost £4 million, is set to be completed imminently.
Richard Stott, managing director of the Kexgill Group, said: "Andrew Jackson continues to ensure that our best interests are looked after in fairly complex, multi-property transactions. It's an exciting period of growth for Kexgill, both regionally and nationally, so it's vital to know that our legal interests are in safe hands."
Advising British Garden Centres on significant acquisitions
Our corporate and property teams have recently advised British Garden Centres on its acquisition of a significant number of garden centres from Wyevale Garden Centres.
Charles Stubbs, managing director of British Garden Centres, said: "We are proud to have completed the purchase of these new centres and to bring them into our British Garden Centres family. We are delighted with the successful outcome of these acquisitions and we are very grateful to all involved. The teams at Andrew Jackson and Forrester Boyd [accountants] have provided us with valuable, commercial advice at every stage of the process."
Andrew Funnell, partner and head of corporate at Andrew Jackson, who led the legal team that advised British Garden Centres added: "It has been a pleasure to assist our clients with this exciting period of growth for their business."
Commercially focused Sheffield Investment Company
Led by Paul Barker, head of our property team, we provided legal advice to long-standing client Sheffield Investment Company Limited (SICL) on its multi-million-pound investment strategy, which sees the independent property business focus solely on the commercial sector whilst expanding its geographical base.
Nick Pearce, managing director of SICL, explains: "Established in 1918, SICL is a thriving, independent family business. Over the past two years, we have reshaped our portfolio to focus solely on the commercial property side of the business, which has enabled us to expand into new areas across the region, including Hull and East Yorkshire.
"We have worked with Andrew Jackson for many years now and the legal advice and guidance that Paul Barker and his team have provided on our investment strategy has been particularly valuable and enables us to look ahead to the next stage of our growth."
Rossington Hall secures multi-million refinance package to realise growth ambitions
Our multi-disciplinary legal team was delighted to advise the owner of Rossington Hall, one of Yorkshire's leading hotels and wedding venues, on a multi-million-pound refinance package, which will assist the future growth of the business.
Standing in 250 acres of the estate once let to the Earl of Northumberland during Henry VI's reign, the Hall is owned by Gary Gee of Migar Homes Ltd, who was guided through the entire process by our team, which was led by partner, Azher Quyoom. The refinance facilities for Rossington Hall were provided by Shawbrook Bank.
Azher said: "Unoccupied for several years, Rossington Hall had fallen into disrepair. In 2011 it was purchased by our client, who meticulously undertook the huge task of sympathetically restoring the property to its former Victorian glory whilst carefully adapting the Grade II listed property to modern use. The property now operates as a stunning top tier hotel and wedding venue.
"The bespoke refinancing package and support from Shawbrook Bank is perfectly suited to the needs of the business and will allow refurbishment work to continue on the Hall and the Estate, preserving this iconic property for future generations."
Gary Gee, owner of Rossington Hall, said: "It was fantastic to get the refinance deal over the line.  It felt a real team effort from start to finish. We look forward to continuing the restoration of the estate to bring it back to its full former glory."
If you are contemplating a business acquisition or disposal and would benefit from legal advice, our team is here to help. Contact us today by calling 01482 325242 or email enquiries@andrewjackson.co.uk